Unmatched Quality and Service
Manufacture of curtains for decoration
Specialists in curtains since 1979, we offer a wide variety of curtains to be able to adapt to the needs of each customer.
Apart from our wide range of products we can offer you other models of more technical curtains, focused on a much more professional area.
We adapt to technological advances, expand our products and adapt them to home automation systems via mobile or tablet radio.
We are manufacturers and installers of all types of indoor and outdoor curtains since 1979.
For individuals and professionals.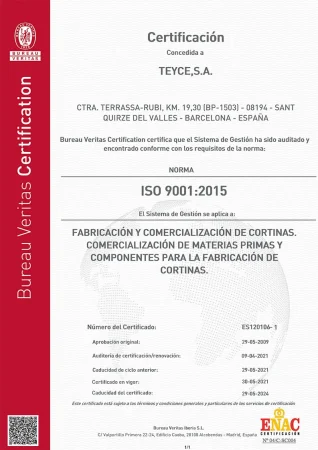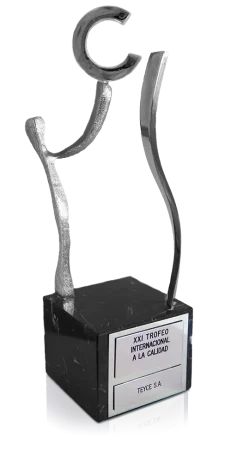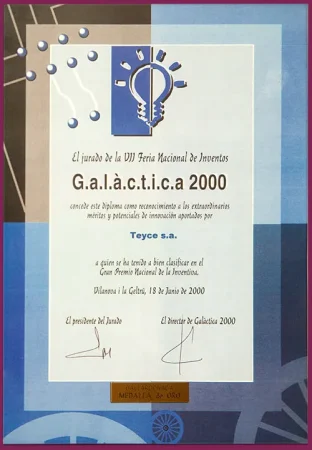 Quality and Service since 1979
We have 4,500 square meters of facilities and first-class human and technical teams.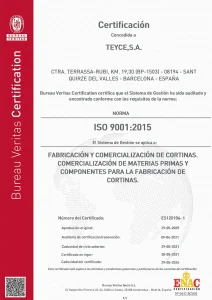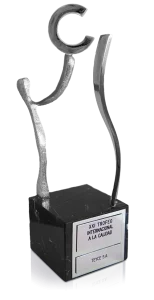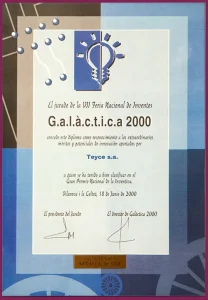 New products and technical solutions
At Teyce we adapt to new technologies and seek to adapt our products to the new needs of our customers. Discover our new features and what they can help in your day to day.
Experts in meeting your needs